I'MPOSSIBLE / SOLD OUT
November 5, 2022 @ 8:00 pm

An Evening of Magic & Mentalism with 2 of Canada's top performers of the Mystery Arts:
BRO GILBERT & ERIC SAMUELS
Tickets: SOLD OUT – See second show on Sunday November 6 click here
***PLEASE NOTE THAT THIS PERFORMANCE IS FOR ADULTS, 18 YEARS OR OLDER. MINORS WILL NOT BE ADMITTED***
This performance will be filmed (for promotional purposes only).
Net proceeds to Gibsons Heritage Playhouse
BRO GILBERT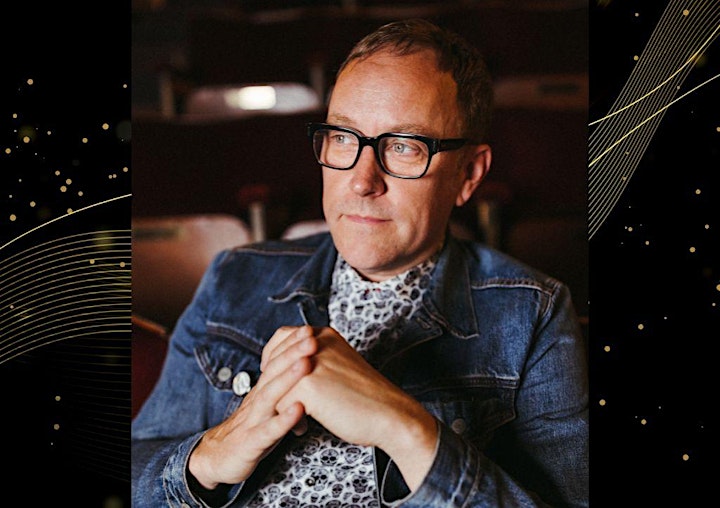 Bro Gilbert has worked as a creative consultant and writer for some of the best magicians in the world including, Dynamo, Criss Angel and Keith Barry as well as with many of the magicians that you have recently seen on America's Got Talent and Penn and Teller: Fool Us. Bro Gilbert is also the digital sales manager for Murphy's Magic Supplies Inc., the worlds largest wholesaler of magic effects and puzzles and has collaborated with inventors and other magicians creating some of the last decade's top selling magic effects. Though he prefers to hang out in the shadows, Bro is thrilled to be collaborating with his talented friend Eric Samuels in a performance to raise money for the legendary Heritage Playhouse community theatre. A place where so much real magic has happened over the years.
ERIC SAMUELS
Mentalist Eric Samuels uses psychology, suggestion, and stagecraft to anticipate and influence behaviour. He's also an expert in reading non-verbal communication (body language). Eric has performed his MIND GAMES stage show all over the world which has been described as: a highly interactive roller-coaster ride of laughs and jaw-dropping fun! Samuels has appeared on numerous radio and television programs, including a recent spot on the U.S. television network show Penn & Teller: Fool Us. He is is also a performance consultant, working with some of the tops names in magic and mentalism. And Samuels was just awarded the distinguished 2021 Dan Blackwood Award for his outstanding contribution to the art of Mentalism, by the prestigious PEA (Psychic Entertainers Organization).
Admission Restricted to 18 years or older.